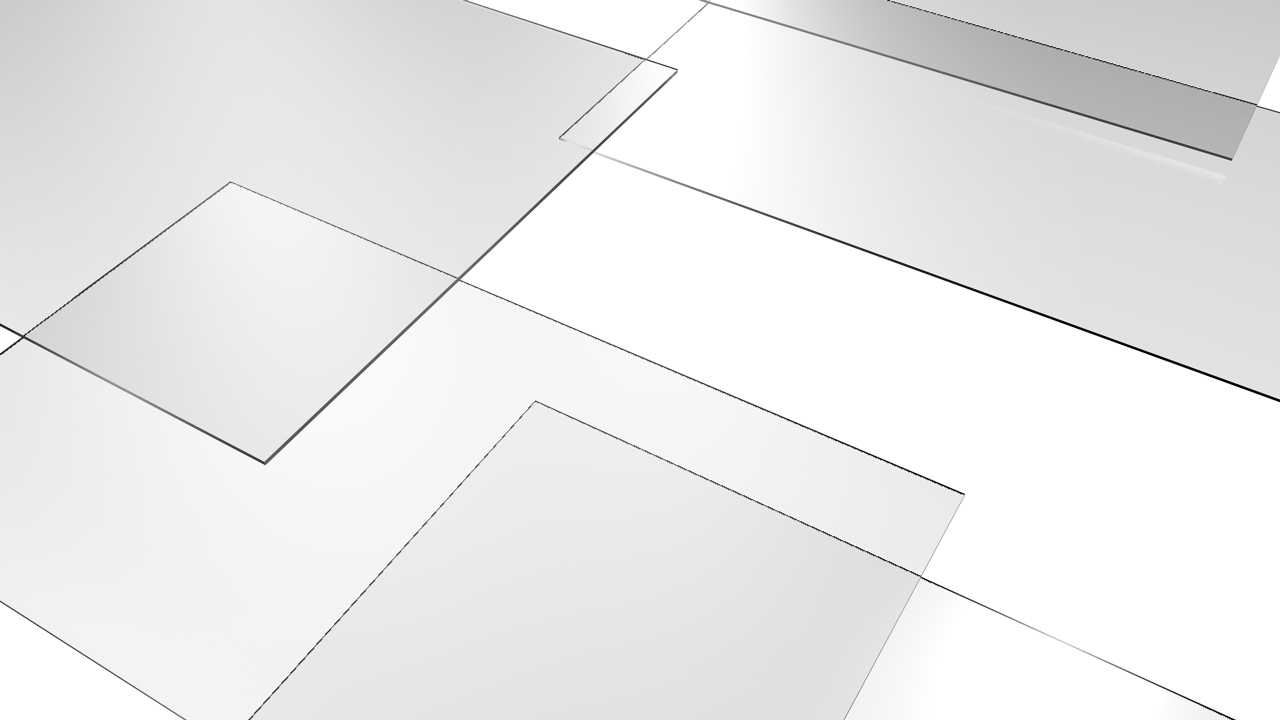 Challenging!
the Next Generation
Desafiamos a la generación siguiente con nuestro experiencia abundante y tecnología ingeniosa.
Nos hemos estado convirtiendo la maquinaria para el vidrio de la generación siguiente una después de otra para satisfacer necesidades y recibimos muchas confianzas y reputaciones de las industrias del vidrio en el mundo. Estamos continuando nuestro esfuerzo para la automatización y la innovación para maquinaria para el vidrio y mantendremos nuestros ojos en la industria del vidrio el mundo para desarrollar nuestra tecnología que sea beneficiosa a la industria.
Maquinaria
Para Autos

- Maquina con Controlo Numerico de corte, desbandaje y pulido
- Maquina con Controlo Numerico para Vidrio 'Low-E'
- Lavador
- Cargador
- Cortador para espejo
- Maquina de pulido para espejo 'prisma'

Para vidrio 'FPD'

- Candeadora bilateral
- Cortador
- Maquina de desbandaje
- Canteadora con Controlo Numerico
- Maquina de taladro con Controlo Numercio
- Lavador'
- Cargador
Tool / Chemicals (EN)
BANDO SPECIAL CUTTING LIQUID «BSCL6829» [ Cutting Oil for Automotive Glass / FPD Glass / Architectural Glass ]

We developed BSCL6829 exclusively for the purpose of cutting (scribing) glasses. BSCL6829 enhances the processing performance compared to when kerosene is used.
- Optimum surface tension for cutting.
- Possible to remove thermal stress for sure
 (boiling point +/-2℃)
- Washing performance
- Lubricating performance
- No impurities

High Speed Grinding Coolant No.24-9 [ Chemical Solution Type Grinding Oil for Glass Processing ]

High Speed Grinding Coolant No.24-9 is suitable for edge grinding and drilling of automotive glass which requires high speed grinding feed rate. It is also suitable for edge grinding and drilling of FPD glass which requires high quality and precision.