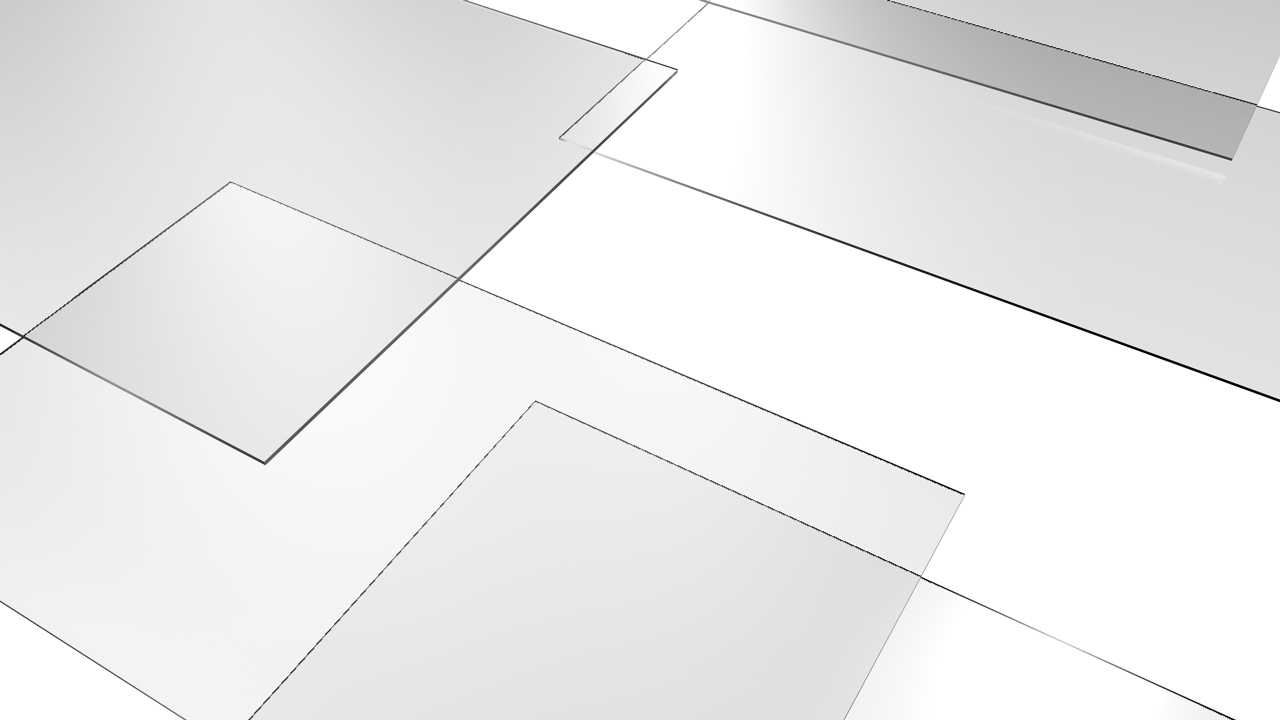 PRIVACY POLICY
BANDOKIKO,.LTD (hereinafter referred to as "the Company") has established the following privacy policy to ensure the appropriate handling of personal information obtained by the Company in accordance with the "Act on the Protection of Personal Information" and other relevant laws.
1.Definition of Personal Information
Personal information as used by the Company refers to information concerning a living individual that falls under any of the following categories
Information concerning the person's name, address, residence, telephone number, e-mail address, and other contact information, date of birth, position or affiliation in a company or organization. Or that which contains a personal identification code.
2.Management of Personal Information
We recognize the importance of protecting the names, addresses, contact information, backgrounds, and other personally identifiable information of all parties involved in our business, including business partners, employees, and applicants for employment with us.
In order to keep all personal information accurate and up-to-date and to prevent unauthorized access, loss, damage, falsification, leakage, etc. of personal information, we take necessary measures such as maintenance of security systems, development of management systems, and thorough employee training, and implement safety measures to strictly manage personal information.
3.Purpose of use of personal information
In the inquiry and new graduate/mid-career employment forms on this website, you may be asked to provide personal information including your name, e-mail address, telephone number, and background such as the school you attended.
Personal information received from users will be used to contact you (in relation to transactions, business, and recruitment) and to send you e-mails and materials in response to your questions.
4.Prohibition of disclosure or provision of personal information to third parties
We will appropriately manage personal information received from users and will not disclose personal information to third parties except in the following cases
When the user has given consent
When we disclose your personal information (in part or in whole) to contractors to whom we outsource our services in order to provide you with the services you request.
When it is necessary to disclose the information in accordance with laws and regulations
5.Disclosure of Personal Information
If a user wishes to confirm, correct, or delete his/her personal information, we will respond to the request after confirming the identity of the user.
6.Compliance with Laws, Regulations, and Codes of Conduct and Policy Review
We will comply with Japanese laws, regulations, and other norms applicable to personal information in our possession, and will review and improve the contents of this policy as appropriate.
7.Inquiry
If you have any questions regarding our handling of personal information, please contact us at the following or click here (inquiry form)
BANDO KIKO CO., LTD.
Head office/Factory
4-60, 2-Chome Kanazawa, Tokushima-City
Tokushima, 770-0871
[representative] TEL: +81-88-664-1225