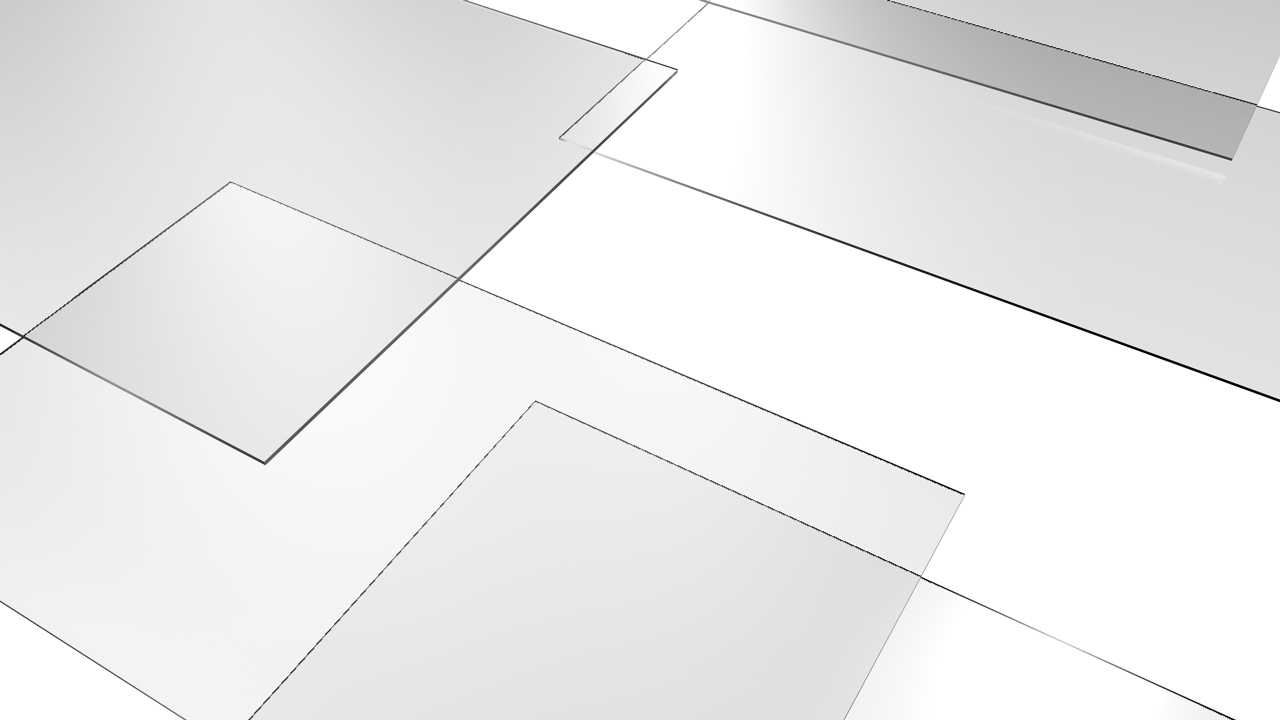 COMPANY
Bando Kiko Co., Ltd. believes that the most cost effective way to save investment on your business is to increase production performance of the production line.
Principle
Increasing production speed is a key factor for manufacturers to succeed in this industry.
Integrating production stages could reduce cycle time, but there is a limit to how much that would remedy the problem. For that reason, demand for processing machine with high additional value that can reduce production time and non-production time (transfer time and model change time) has been growing each year.
Bando Kiko is a leading provider of glass processing machines. Our mission is to put customers at the center of every unique machine we produce. Our commitment is to maximize product quality and customer satisfaction by acknowledging our customer's needs. Our focus will be set on building an innovative business model with a solid foundation and a machine with an advanced automation system.
Company Information
Company Name
BANDO KIKO CO., LTD.
Number of employee
195 (Sum of employees of Bando Kiko Co., Ltd. and B.S.A.Co., Ltd.)
Location
Head office/Factory
4-60, 2-Chome Kanazawa, Tokushima-City
Tokushima, 770-0871
TEL: +81-88-664-5280
FAX: +81-88-664-5282
Access
Awards
About Logo Mark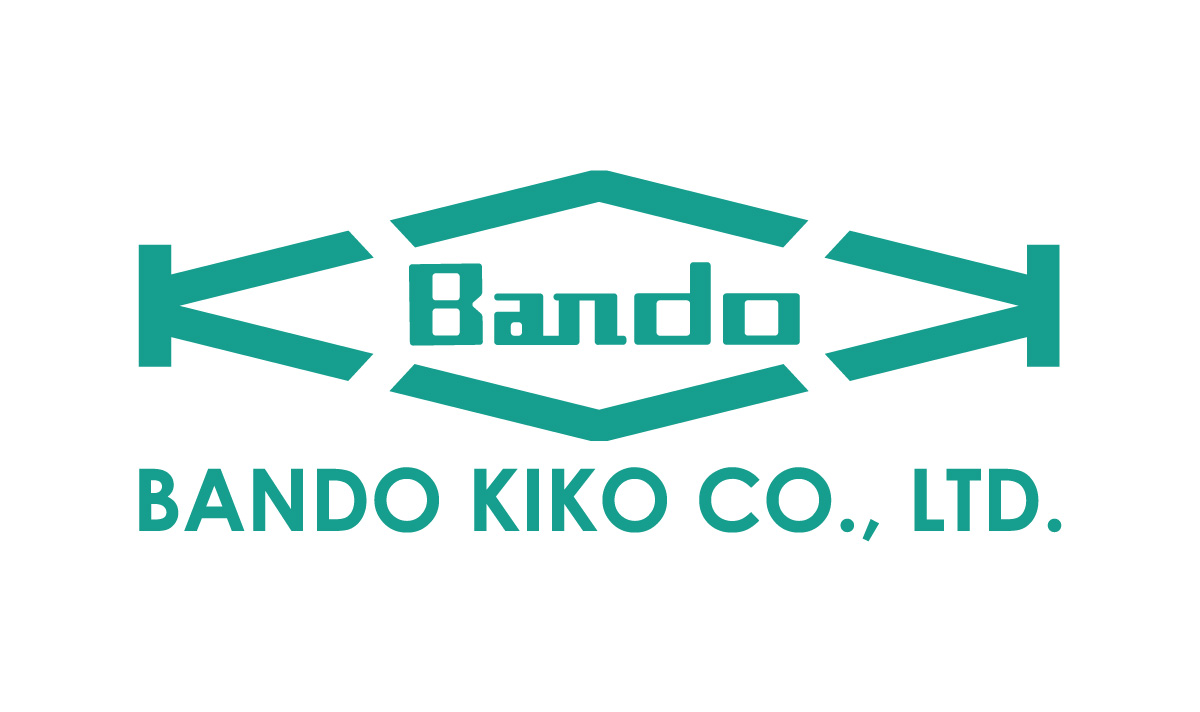 We will deliver our machinery with "Bando" logo!
Bando's logo is a symbol of "four-leaf clover" which represents "truth and genuineness."
Our company color "turquoise" means "hyper dimension" which represents our desire to grow our intelligence, technology, and aesthetic.