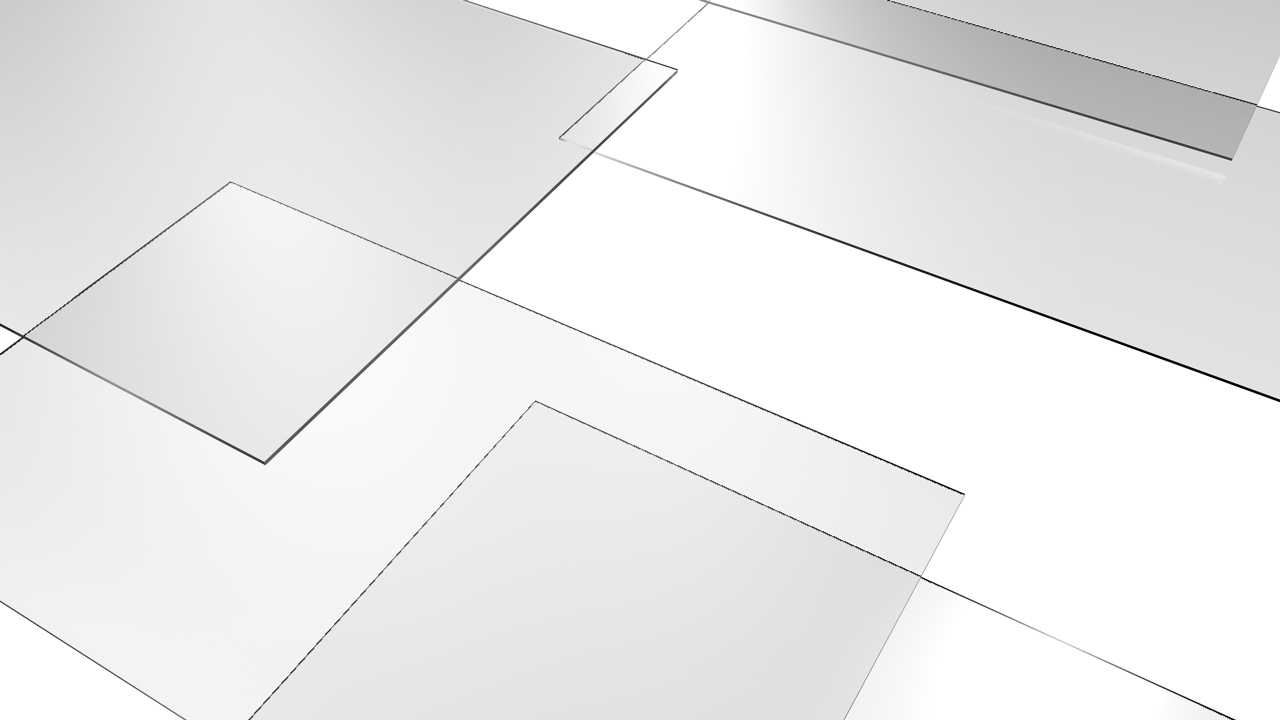 RECRUIT
Bando Kiko Co.,LTD. recruits new staff.
We design and manufacture our product based on customer's honest opinion. We place importance on communication with the parties involved. On our team, everyone exerts their max ability of their unique skillset. We are looking forward to your application.
Job opening type
Production Technology Engineer
Contact
Please contact us using inquiry form.

Please fill in the following information.
Desired occupation, name, age, address, phone number, educational background, current occupation, career history.
We will get back to you by email from the person in charge.