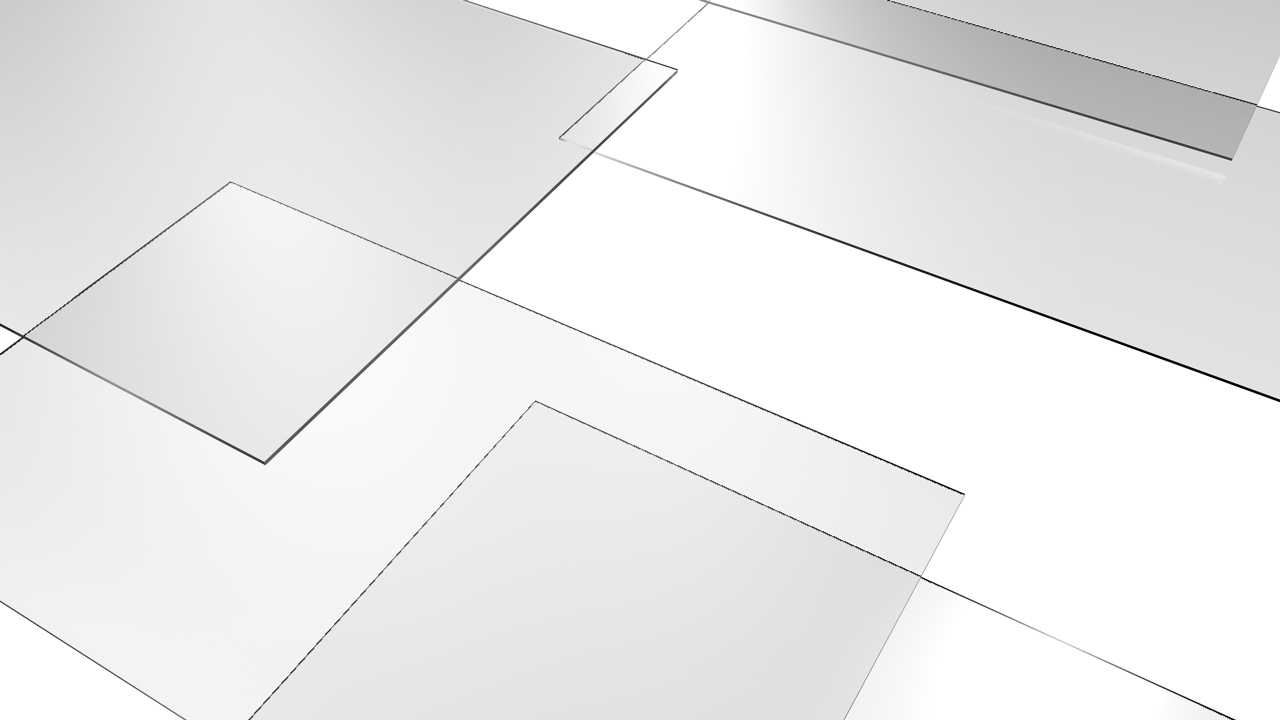 CSR
Bando Kiko Co.,LTD. fulfills social responsibility and contributes to the development of society through supplying glass-processing machinery.
Occupational safety and health policy
We reduce risks and hazard source in order to eradicate work-related injuries.
We keep in mind to create communicative environment in order to raise safety awareness.
We abide by safety related laws and respond to expectation by workplace, customers and society.
"Health maintenance helps ensuring safety." We prevent injuries and deseases and offer safe and healthy working condition.
Safety forms the basis of creation on excellent products which contribute social development.
We continue improvement on occupational safety and health management system.
Environmental policy
We actively work on reduction of global environmental burden.
We continue improvement in order to boost environmental performance.
We abide by the environmental regulations, rules and agreement by administration and stakeholders.
We promote recycle and reduce industrial waste in order to save resource and energy. At the same time, we tackle enviromental problem such as climate change, resource depletion and pollution by developing environmentally friendly product.
Quality policy
We pursue customer satisfaction constantly.
We endeavor to continue quality improvement.
We actively challenge technical development.
Information security policy
We set following policy and tackle the information security in order to protect information assets of customer's and ours against every threat.
Protection of information assets
Compliance with laws and regulations
Education and training to all officers and employees
Continuity improvement of information systems security