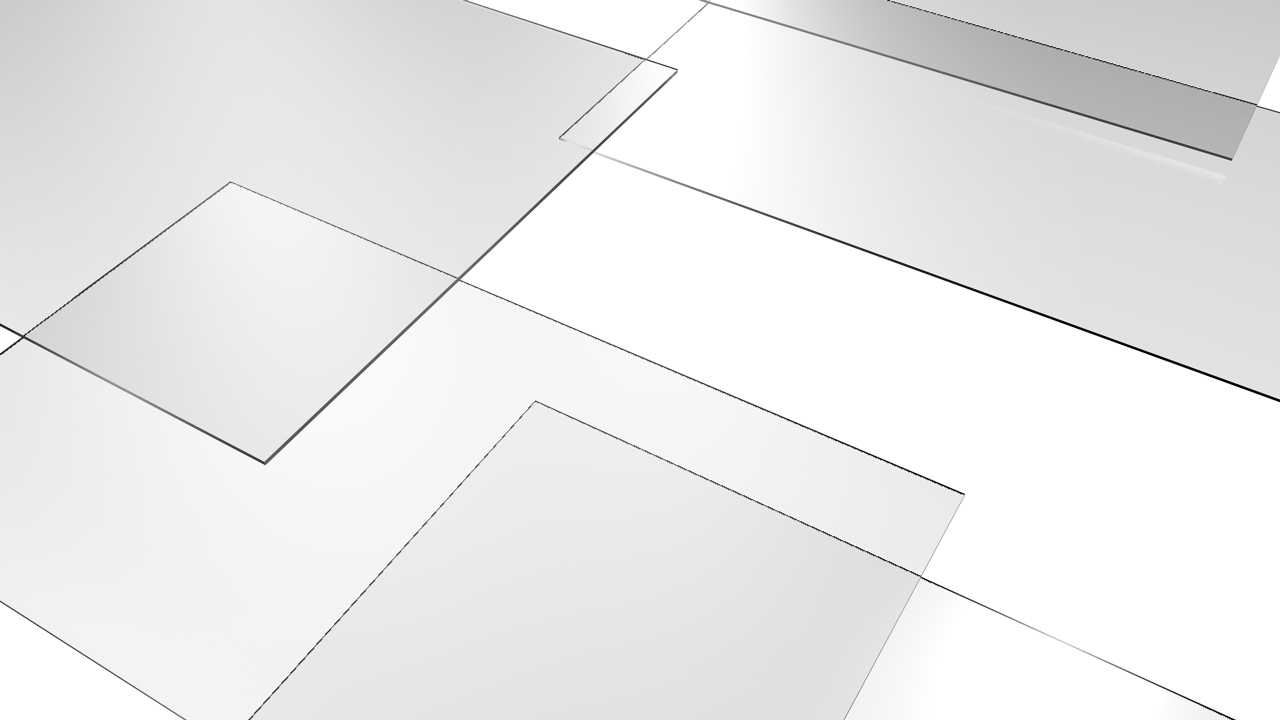 Enhancement of glass processing machine performance through diamond wheel
High quality diamond tools are necessary for high speed, highly efficient and highly accurate glass processing machines. We recommend our customers to use our high quality diamond tools to enhance the results of the products.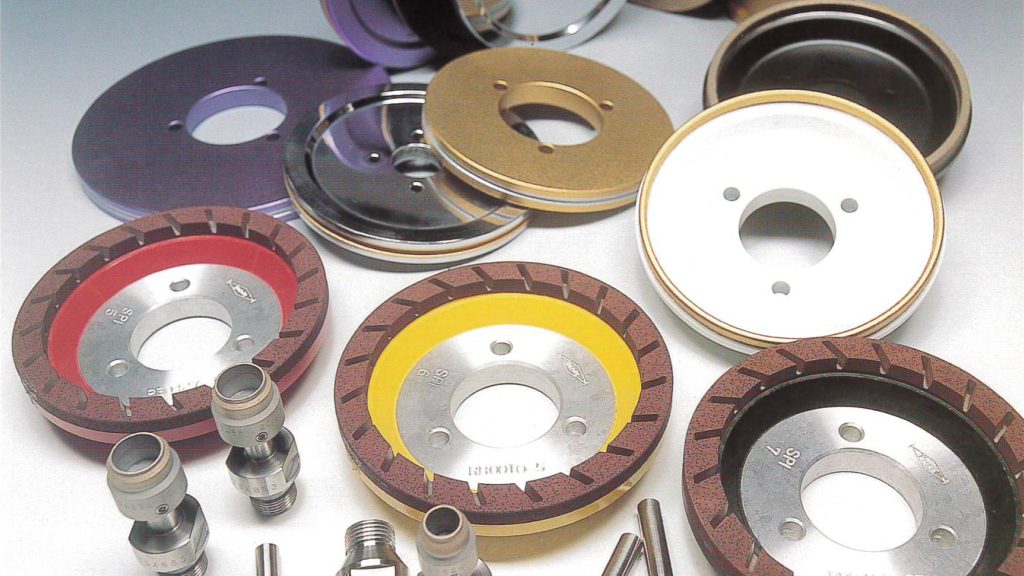 Tools
High Speed Grinding Diamond Wheel for Automotive Glass

High speed grinding diamond wheel was produced to improve the surface roughness and to increase the grinding ratio of automotive glass. This diamond wheel has successfully increased grinding efficiency.
Chemicals
BANDO SPECIAL CUTTING LIQUID "BSCL6829" [ Cutting Oil for Automotive Glass / FPD Glass / Architectural Glass ]

We developed BSCL6829 exclusively for the purpose of cutting (scribing) glasses. BSCL6829 enhances the processing performance compared to when kerosene is used.
- Optimum surface tension for cutting.
- Possible to remove thermal stress for sure
 (boiling point +/-2℃)
- Washing performance
- Lubricating performance
- No impurities

more

High Speed Grinding Coolant No.24-9 [ Chemical Solution Type Grinding Oil for Glass Processing ]

High Speed Grinding Coolant No.24-9 is suitable for edge grinding and drilling of automotive glass which requires high speed grinding feed rate. It is also suitable for edge grinding and drilling of FPD glass which requires high quality and precision.

more